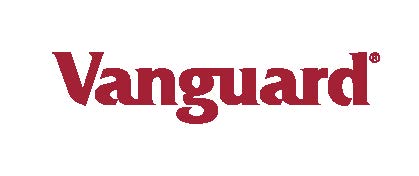 Congratulations on taking an important step - starting to save for the student in your life!
Please choose from the below options to put your education savings plan into action:
Use our interactive map tool to compare 529 plans and find the right one for you.

Start by reviewing your home state's plan (there may be special tax incentives for residents).
If your home state does not offer special tax incentives, you may want to consider the benefits of another plan (you're not limited to participating in your own state-sponsored plan).
You may also consider the Vanguard 529 College Savings Plan.

If you choose to enroll by using this link and select an automatic contribution option, then the plan's minimum contribution amount of $3,000 is waived.
Remember there's always the potential of losing money when investing in securities.
For more information about a 529 plan, visit its website or contact the plan to obtain an official statement.
Consider the investment objectives, risks, charges and expenses associated with 529 plan investments before investing. Each 529 plan's official statement contains this and other important information. Read it carefully before investing. You should consider, before investing, whether your or your beneficiary's home state offers any state tax or other benefits that are only available for investments in such state's qualified tuition program. Such other state benefits may include financial aid, scholarship funds, and protection from creditors.